free
ALL-IN-ONE LIVE TEACHING PLATFORM
Teaching online is easier than ever. Our integrated teacher platform has everything you need to teach people & earn money
Start Teaching
With Teech you can provide your students
the best in class experience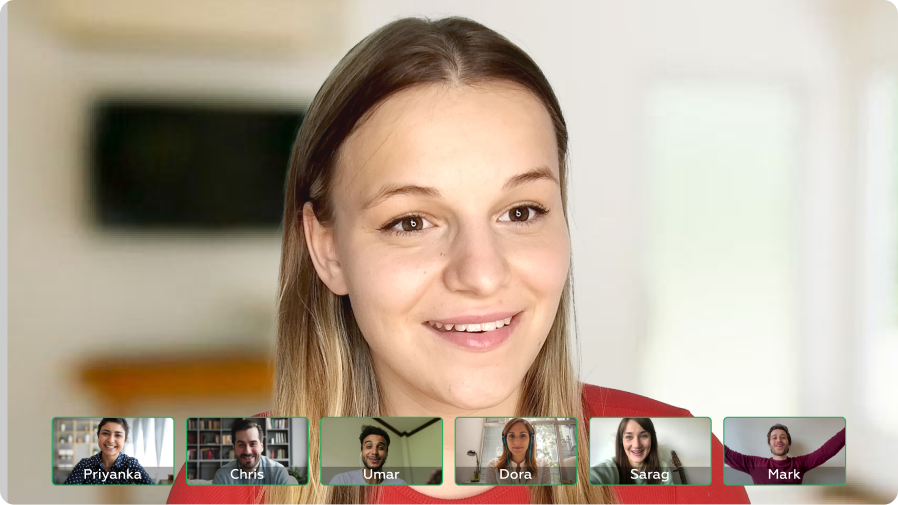 NOTIFICATIONS & REMINDERS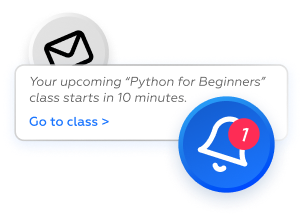 your studentS will nEver miss a class again
accept any kind of payments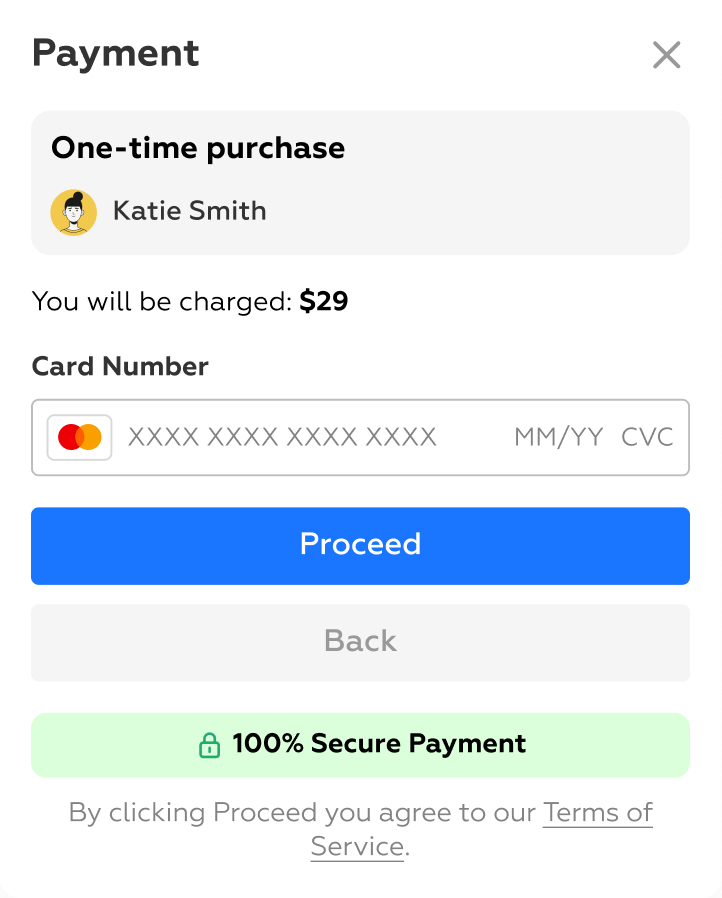 class management
Calendar
attendance tracking
creating and planning upcoming classes
manage class bookings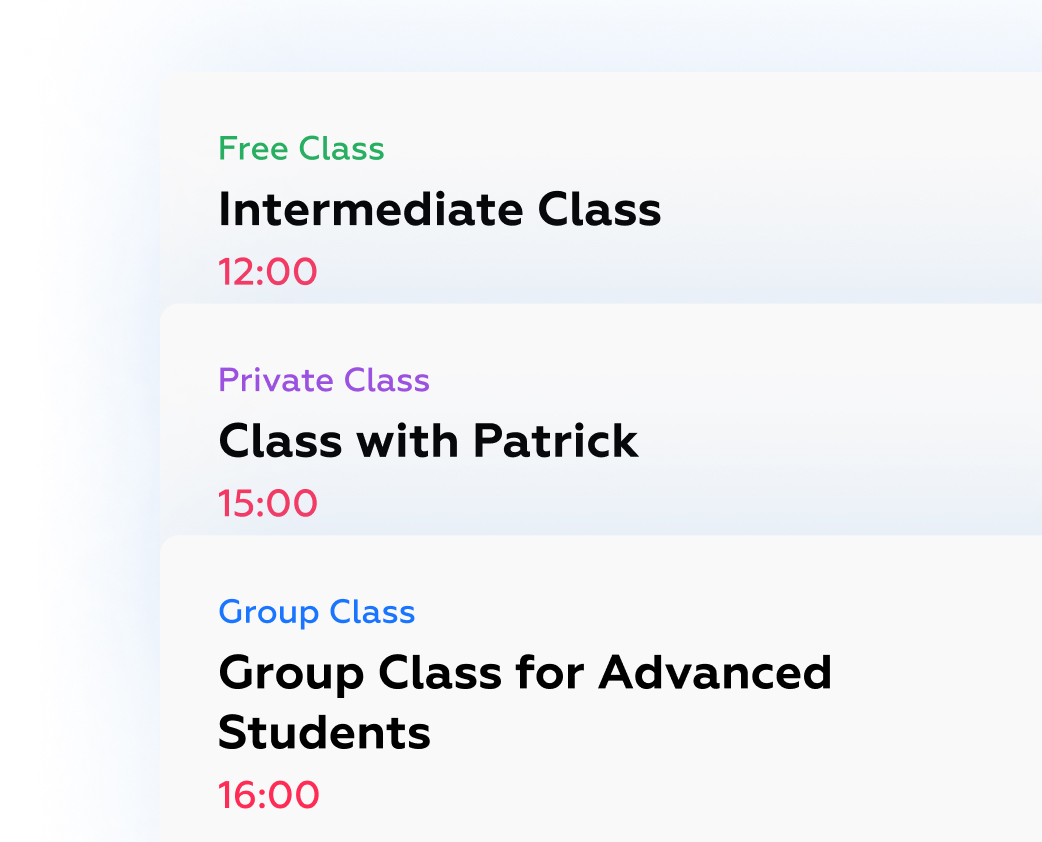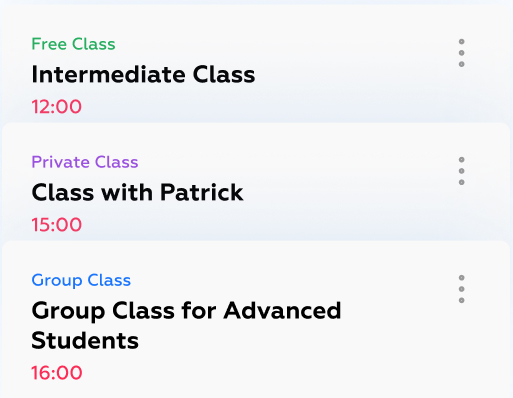 Paid Subscriptions & Packages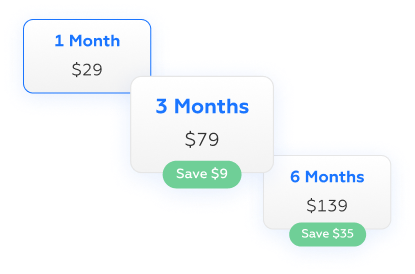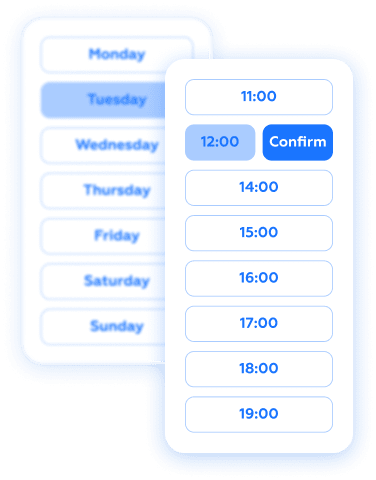 You want to succeed teaching online
but it's a mess
Tracking and checking attendance
Scheduling classes on separate app
Can't charge credit cards, only PayPal one time payments
Sending emails
Videocall has terrible quality
Sharing your bank account info
Calling your students to join class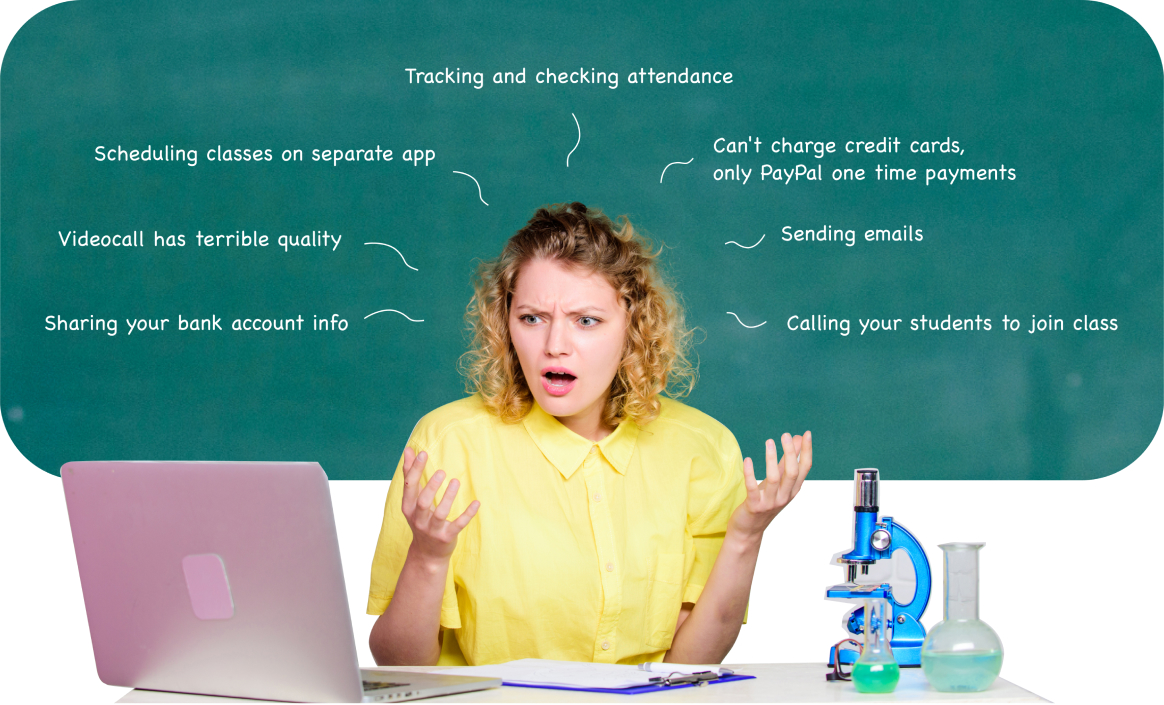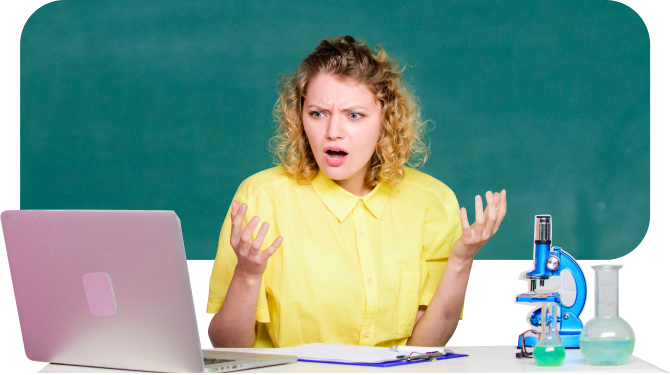 See difference between TEACHING online
REQUIRED TOOLS







COSTs
Hundreds of Dollars
Free and no commitments
Video calls
Limited free or pay for premium
Always free and unlimited
Payment options
Some payment options may not be available in your country
Any kind of payment option, all goes into one account, including credit card
Subscription options
Not possible
Monthly subscriptions, coupons, lesson packages, discounts
Paid Group classes
Almost impossible
Fully automated (booking, tracking attendance, payments)
Booking engine
Separate tool, not integrated into the other parts
Fully integrated (time slots, reminders, payment)
Management Overview
None, do it yourself somehow
Centralized and automated, see exactly how much you are earning
Your own school
None
You focus on marketing and hire other teachers to do the classes
Support
None
Personal support by people who want you to succeed
PRIVate classes
teach PRIVate classes
Group classes

HOLD Group classes
schedule recurring classes
subscription packages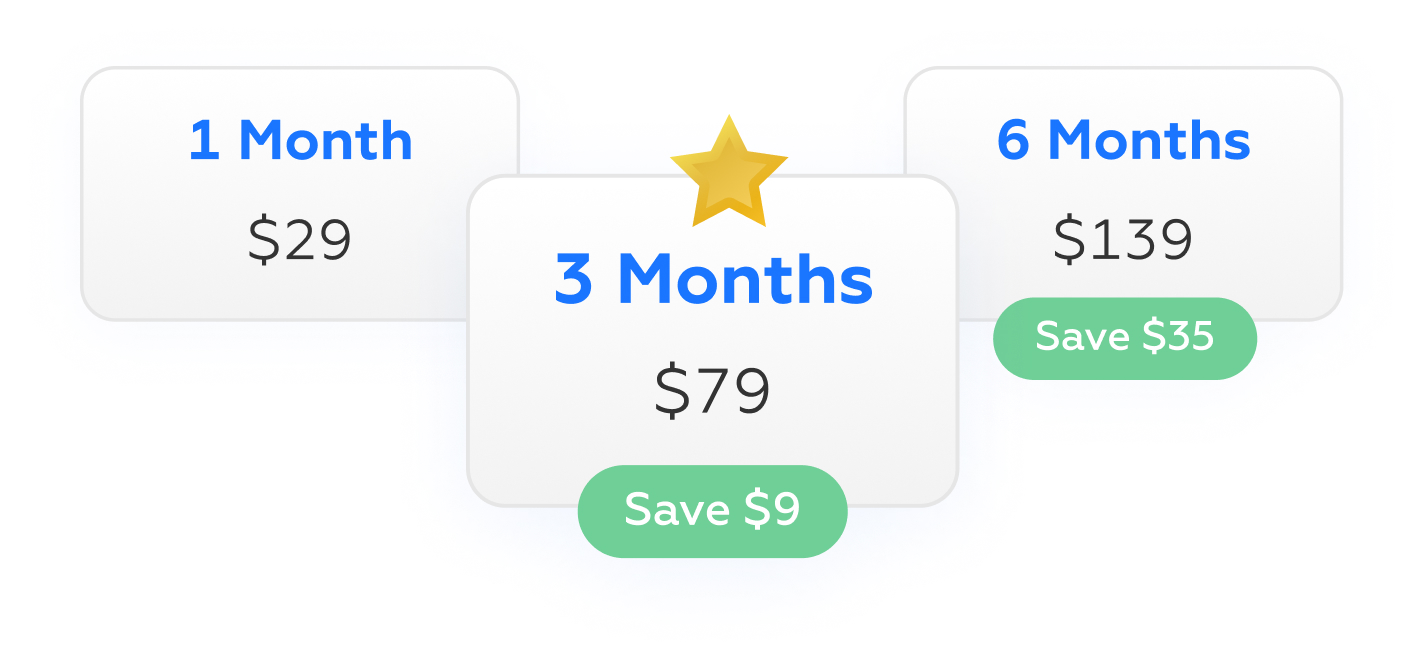 Create subscription packages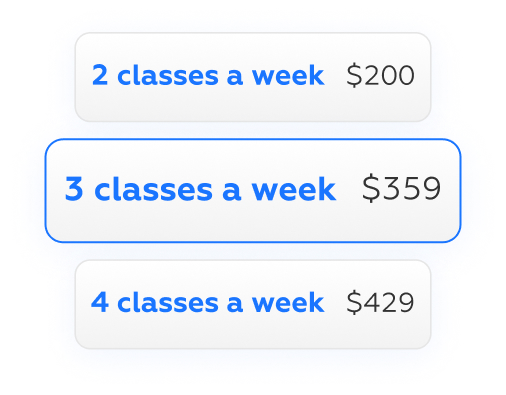 sell class packages and charge monthly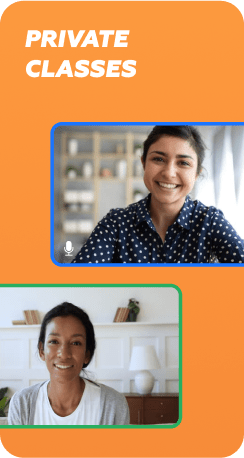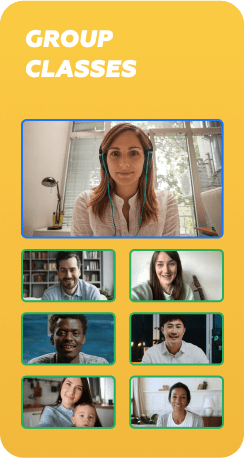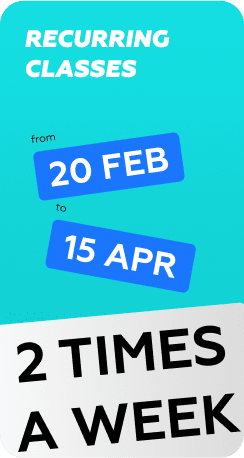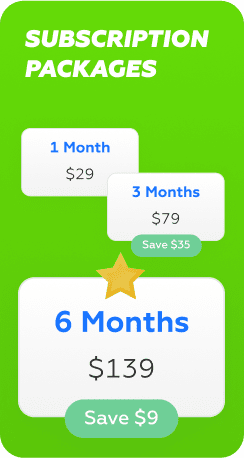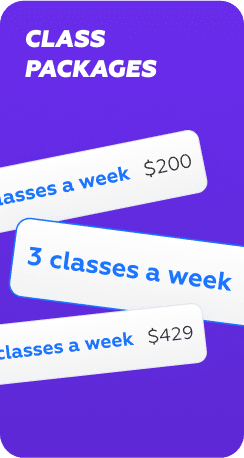 Don't waste your precious time and start using Teech today!
Sign Up Now
case study
First of all Teech is very easy to use and you don't need any technical knowledge to operate it. It does not require installing any software and the support team is always there to help me.
SEE WHAT CLASSES OTHER TEACHERS
JUST LIKE YOU CREATED
Rise and shine, get your class online!
Sign Up Now
Join our growing
online teacher platform
are you ready to
create your first class?
The all-in-one live teaching platform is ready for you
Sign Up Now